BSIR Council
The BSIR Council is the executive committee of the society responsible for developing the strategic direction for the society, ensuring financial viability, liaising with external societies and bodies e.g. NICE, and oversight of the work of each of the committees which undertake the core functions of the Society.
The day-to-day administration of the Society is provided by the BSIR Council Officers; the President, Vice President, Secretary and Treasurer with the assistance of the BSIR administrators.
BSIR Council Officers 2017 - 2019
This page is currently being updated
President Dr Trevor Cleveland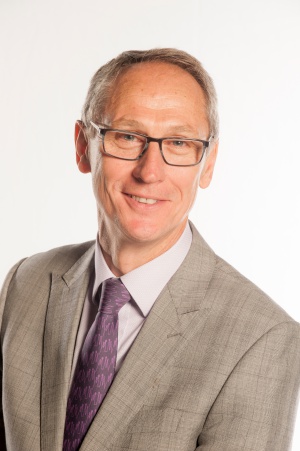 Vice President Dr Ian McCafferty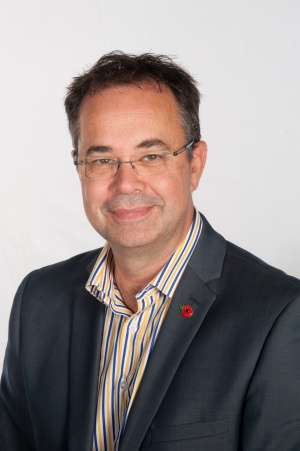 Secretary Dr Philip Haslam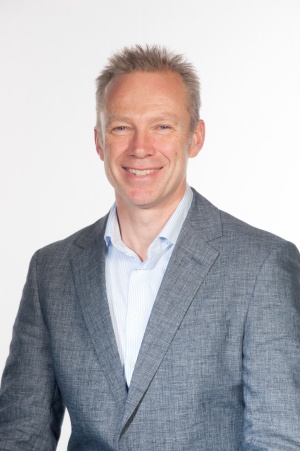 Treasurer Dr Fiona Miller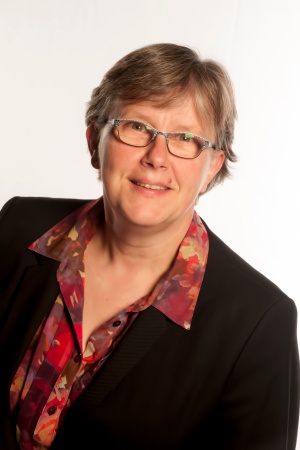 ---
Guidance for Trustees
The Charity Commission has produced the following Guidance for Trustees.