BSIR ADVANCED PRACTICE COURSE 2023 EXHIBITION INFORMATION
BSIR ADVANCED PRACTICE COURSE 2023 SPONSORSHIP PACKAGES
OPTION 1: £950 + VAT
5ft TABLETOP (ALLOCATED ON A FIRST COME, FIRST SERVE BASIS)
2 INDUSTRY EXHIBITORS
LOGO ON PROGRAMME
ADDITIONAL
HALF PAGE ADVERT ON WEBSITE - £100
ALL ATTENDEES MUST REGISTER ONLINE. ADDITIONAL ATTENDEES CAN BE REGISTERED AND PAID FOR (PRICES BELOW). NON-EXHIBITING ATTENDEES WILL NOT BE ADMITTED. POP UP BANNERS CAN BE DISPLAYED BUT MUST FIT WITHIN THE BOUNDARIES OF YOUR TABLE SPACE AS SPACE IS LIMITED. WE WILL PROVIDE YOUR TABLE.
ADDITIONAL REGISTRATION:
- INDUSTRY ADDITIONAL EXHIBITOR: £100
SET UP TIMES WITH DELIVERY INSTRUCTIONS WILL BE SENT UPON COMPLETION, ALONG WITH CONFIRMATION OF BOOKING.
PLEASE CLICK BELOW TO BOOK YOUR SPACE.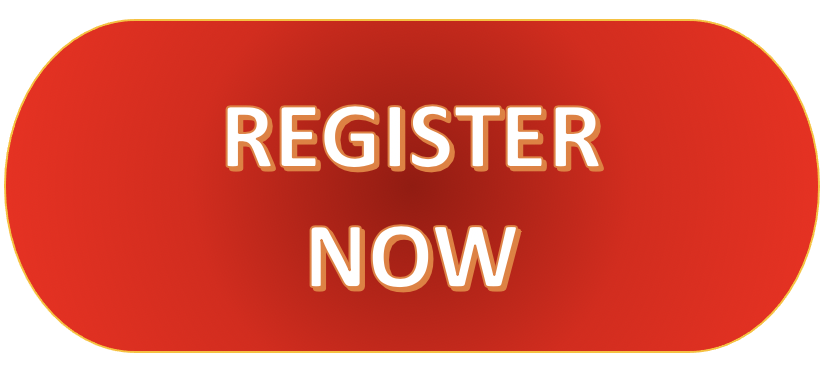 PLEASE CLICK THE LINK BELOW TO REGISTER ALL ATTENDEES