VASIG-UK
VASIG-UK is the Vascular Anomalies Special Interest Group - UK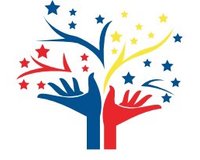 The Vascular Anomalies Special Interest Group - UK are a recently formed collection of like minded individuals with an interest in the study and management of vascular anomalies.
Steering committee membership:
Chairperson:
Dr Ian McCafferty
Secretary:
Dr Joe Brookes
Education, Teaching & Training (3 positions):
Dr Mark Bratby, Dr Simon McPherson and Dr Alex Barnacle
Research and Innovation (3 positions):
Dr Simon McQuirk, Dr Dan Kusuma, Dr Tze Chan.
Registry development team:
Dr Simon McGuirk, Dr Ian McCafferty & Mr Garth Titley.
Click here for the VASIG-UK mission statement.