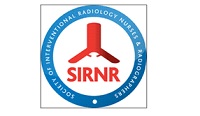 The Society of Interventional Radiology Nurses and Radiographers (SIRNR) is a society established to represent our discipline and promote excellence and education in our field.
WHAT WE PROVIDE:
Resource of the Month | Access to educational grants
Discounted conference rates | Quarterly member newsletter
Regional SIRNR representatives | Access to webinars
OUR SOCIETY AIMS TO:
Discount education programmes for SIRNR members.
Share good practice.
Provide exemplar policies, standard operating procedures, working practices and competency frameworks.
Hold an annual meeting and talks in association with BSIR, with content relevant to radiographers and nurses.
Hold social and networking events.
Support BSIR in the push to be recognised as a speciality and enable people to understand interventional radiology as a discipline.
Provide internet discussion sites and message boards on the British Society of Interventional Radiology Web Site and through social media.
To become a SIRNR member use the on line registration HERE .
Visit our Linkedin page here

Visit our Twitter page here https://twitter.com/SIRNRchat
Visit our Facebook page here https://www.facebook.com/sirnr.sirnr
SIRNR Committee 2021 - 2022
The committee comprises of: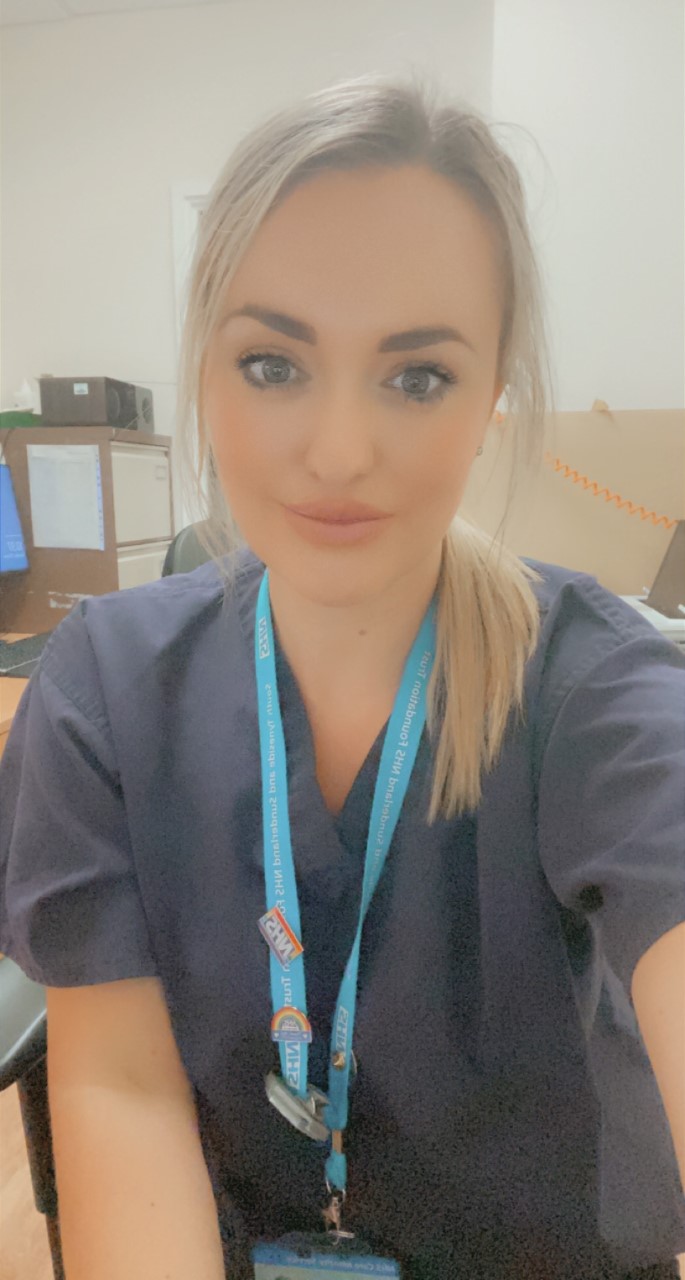 Chair - Lauren Carr
I am currently Radiology Nurse Manager at Sunderland Royal Hospital and I have worked within IR since qualifying as a nurse. I was first introduced to IR when I was on my 2nd year nursing placement in the Radiology Department in Ninewells (Dundee). This placement took a little while to get used to being so different from other types of nursing, however once I began to understand more about the speciality I knew this was the area I enjoyed and I wanted to work in. I qualified in 2013 and started working in IR at the Newcastle hospitals (NUTH) as a staff nurse where it was very busy and the procedures were innovative, complex and challenging. I then progressed to Nurse Specialist within this department in 2017 where I performed Hysterosalpingograms and Vascular access alongside some managerial responsibility and the role of an IR nurse. In summer 2019 I was approached to consider applying for the role of Radiology Nurse Manager at Sunderland Royal Hospital and was successful in this application. I started this new role in January 2020 which I am thoroughly enjoying even though it has been a strange year to start in a new place given the uncertainty of COVID. However it is an evolving service and I am looking forward to exciting opportunities this area brings and in my career ahead. I am about to take on starting an MSC in Leadership and Management.
My interest in SIRNR began after I had attended the BSIR ASM in 2017 and 2018 as I knew SIRNR existed but was unaware fully of what SIRNR was about prior to this. I wanted to join to be involved in the promotion of IR Nursing as it is not widely known about and I wanted to help to promote/provide a network and place to share ideas, skills and knowledge where nurses and radiographers can come together to engage with other areas and departments with a common interests and goals. I also wanted to offer to be involved with IR related projects and help where I can as I feel there is a shortage of this available for IR nurses. I also wanted to be involved to hear about new advancements and research relevant to my role that would be useful in my day to day work. I was also inspired by some of the Consultant Radiologists I worked with in Newcastle who have a very active role with BSIR and I too wanted to become involved where possible. The decision to apply for chair was because I pride myself on my organisation skills and felt like I could make decisions where required and provide support for the committee within a leadership role.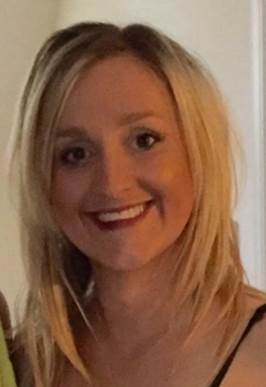 Educational Lead - Kayleigh Hackett
Kay has been a radiographer since qualifying in 2008 from the University of Bradford. Her first post as a radiographer was at the John Radcliffe Hospital where she worked as a band 5 radiographer for 18 months. She then moved to Aberdeen where she became a band 6 Specialist Radiographer at Aberdeen Royal Infirmary where she worked within interventional radiology, cardiac catherisation laboratories and magenetic resonance imaging. Kay's interest within interventional radiology grew from here and she undertook a post graduate certificate in advanced medical imaging at the University of Salford and become an Advanced Practitioner within vascular access. Kay left Aberdeen after 5 and half years and returned back to Yorkshire to undertake a post at the University of Bradford as a lecturer within Diagnostic Radiography. Kay has now worked at the university for 5 years teaching both undergraduate and postgraduate radiography students. She has completed her post graduate certificate in higher education practice and is a fellow of the Higher Education Academy. She has recently completed her Masters in Medical Imagine where she researched undergraduate diagnostic radiography students and their career choices. Since working within academia Kay has always continued to work clinically and has both honorary and bank contracts at Clifton Park hospital York.
Kay's research areas are within advance practice, vascular access, career decisions and student retention. She is always interested in collaboration opportunities so please get in touch.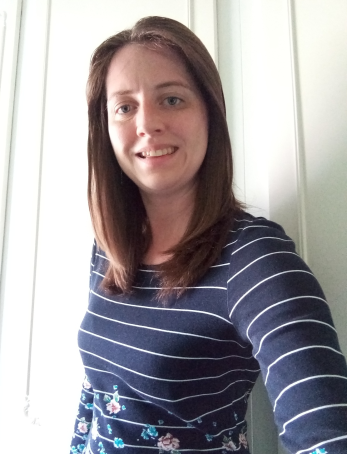 Educational Lead - Marie Nixon
I first started working in IR in 2015 when I took a Band 6 CT/IR rotational Radiographer post at Freeman Hospital. The on-call in both modalities was challenging, rewarding and I enjoyed been part of the innovative procedures carried out daily at Freeman Hospital. The Consultant Radiologists supported in publishing two articles: one IV Filter case study and one learning article on SIRT, then along with the current Band 7 IR Nurse at the time introduced me to BSIR where I learnt about SIRNR. I joined SIRNR as educational lead and presented at BSIR for the first time in 2017 because it was not widely known about and I wanted to help share education resources, evidence based practice and knowledge as IR is such a fast paced profession with new techniques and procedures happening all the time. Whilst I now currently locum as a CT Radiographer, which links with IR procedures of injections, drainages and biopsies, I let everyone know wherever I work about SIRNR as I feel engaging with other departments is crucial for IR professionals to have a connection to share common interests and goals and help each other.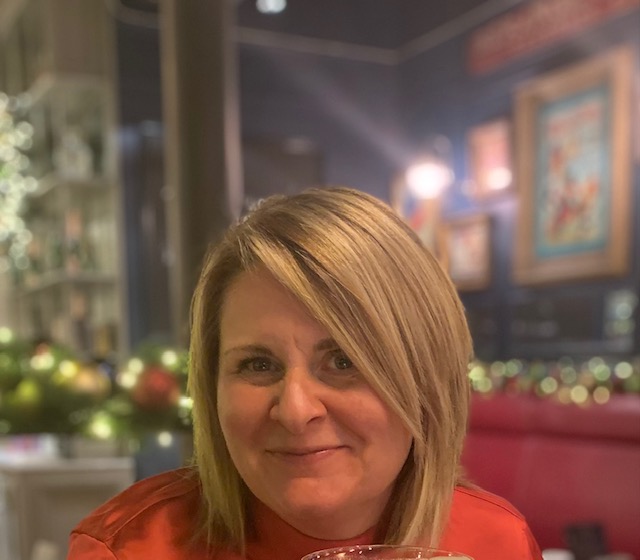 Committee Member - Claire Maxim
After leaving my native Yorkshire in 1991 I qualified from the University of Derby in 1994, and spent my first 3 years working in Derby. I then made the move to Leicester where I have now been for the past 25 years. The majority of those years have been spent in IR, and I am now the Clinical Lead Supt at University Hospitals of Leicester. This covers Leicester Royal Infirmary, Leicester General Hospital and The Glenfield Hospital. We are a large team – over 50- and perform a wide range of interventions and vascular access. We have extended roles in barium swallows. HSG, change of nephrostomy, vascular access and are planning much more.
I have always had a passion for IR ,and take every opportunity to promote the amazing work we all do. I think we are very much overlooked and undersell ourselves, so it is really important to showcase our work.
I love being part of a strong MDT and making such a difference to patients' treatments, prognosis and palliation.
I have completed a Pg Dip in Healthcare Studies and am currently in the 2nd year of my MSc in Patient Safety and Quality Improvement. My studies bring together the aspects that are of the greatest importance to me. Patient safety is at the centre of all I do, and I have a keen interest in human factors and within the workplace. I think being able to think around the issues and challenges in this way give real scope for sustained improvement using the best evidence and research available.
As a new member of the committee I am looking forward to networking and sharing in order to promote the great work we all do every day.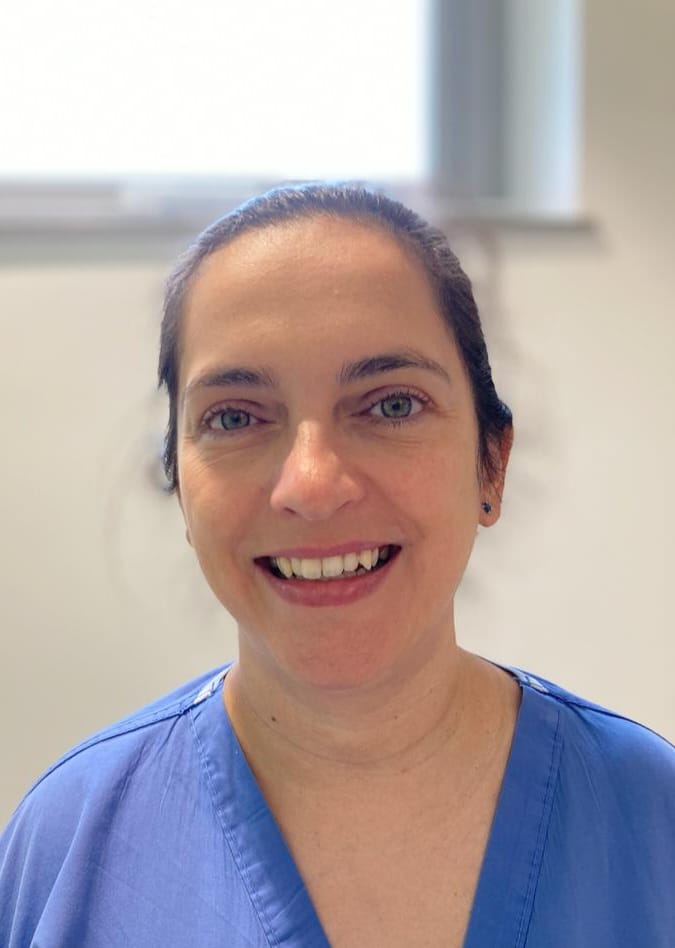 Committee Member (co-opted) - Claire Elwood
I have been a Diagnostic radiographer for over 20 years. I qualified from the University of Hertfordshire and after a short time working in London; I have built my career with Maidstone and Tunbridge Wells NHS Trust. I have recently become an advanced practitioner radiographer specialising in Interventional Radiology (IR) procedures and have completed a PgDip in Medical Imaging with Canterbury Christchurch University.
I enjoy working in a multidisciplinary environment and have always been drawn to theatre and fluoroscopy, so IR is a good combination! IR is a growing speciality within Radiology and the technological advances are creating exciting and innovative patient pathways that make a real difference.
IR is often overlooked as a speciality within Radiology and I hope as a committee member to be able to support the committee in achieving their goals of promotion, education and networking at all levels.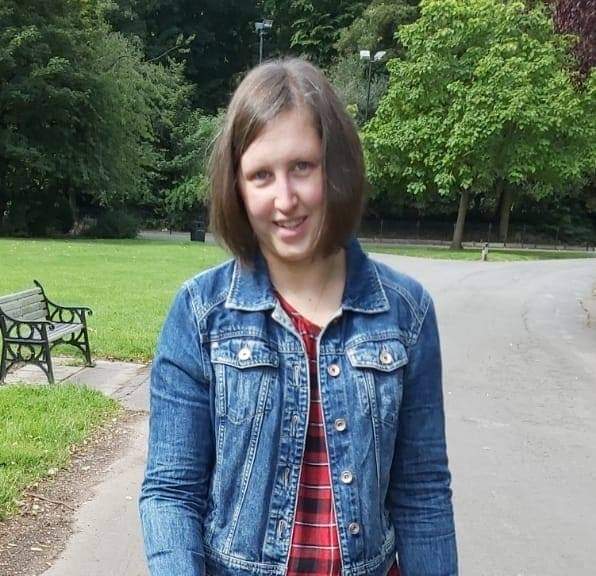 Committee Member - Jessica Cutri
I qualified as a Diagnostic Radiographer in 2009 from University of Hertfordshire, before joining the team at University Hospitals of Leicester.
I have worked in IR since 2014 and I now perform and report barium swallows independently, following the completion of a PGcert at Salford University, in 2018.
As of this year, I am now also the Practice Development Lead Radiographer in IR.
View out Terms of Reference document at the end of this page
For further information on SIRNR Membership, please contact sirnr@bsir.org
---